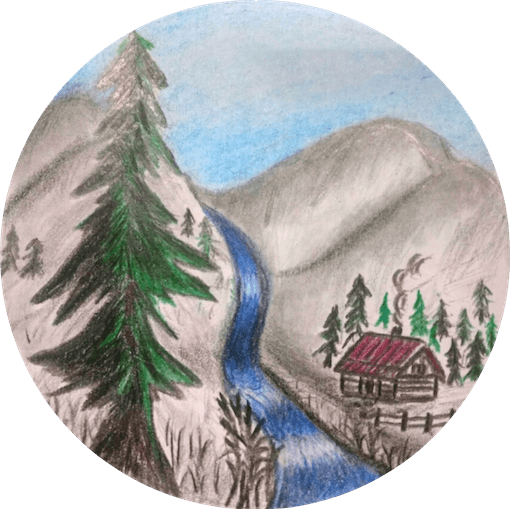 High Creek Log & Timber Homes
We're ready to help!
High Creek Log & Timber Homes is an Independent Dealer for Honest Abe Log Homes primarily serving the greater Springfield, Missouri, area. Owners Sandy and Jay Krienke are available for to navigate their clients through the design and purchase of log cabins and homes, timber frame homes, log or timber commercial structures or hybrid wood projects. 
Phone: 970-515-2597
Email Address:  [email protected]
Web Address: highcreeklogandtimberhomes.com
High Creek Log and Timber Homes is responsive to our customers' scheduling needs and will be available by pre-arranged appointment. Please feel free to contact us for appointments during or after business hours during weekdays or by pre-arrangement on weekends if necessary. Online meetings are also available.